New Line Up February 2022:
Monty Vega – Vocals/Megaphone Paul Damone – Guitar/B-Vox
Liisa Gilbertsen – Bass Guitar Sean Gareau – Rhythm Guitar
Travis Robinson – Drums
Also, a very complimentary review of Monty Vega & The Sittin' Shivas on Second Player Speaks Podcast from Vancouver, WA.
December 2021 A good friend gets cheered up: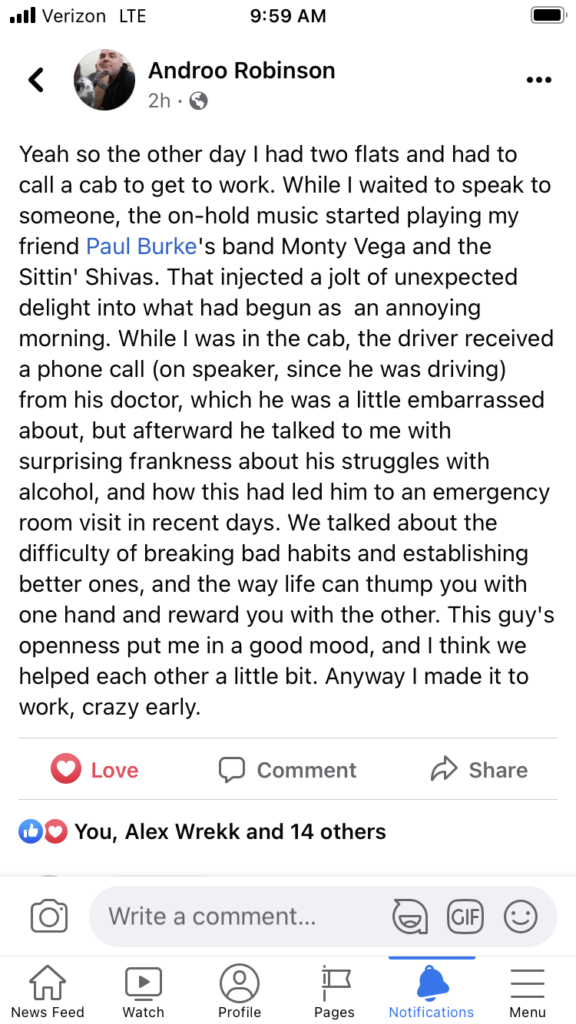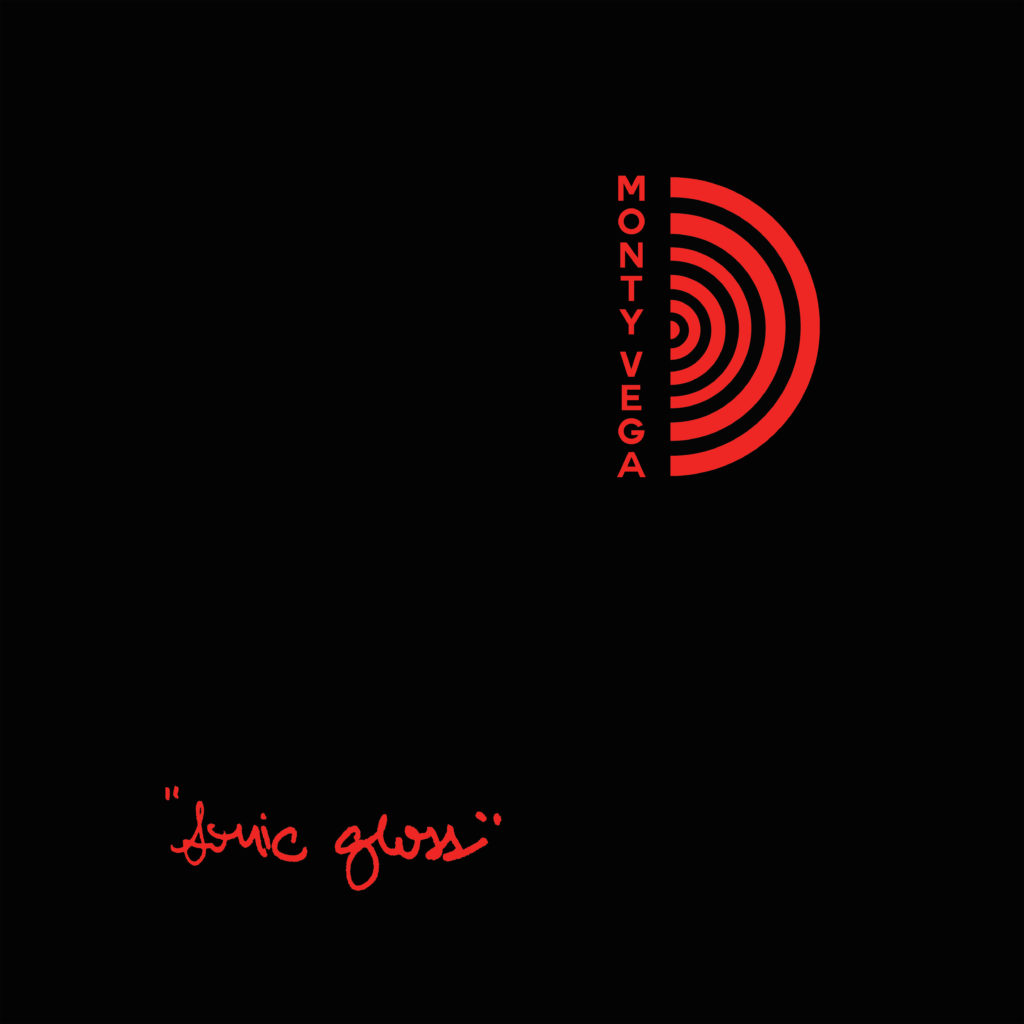 https://montyvegathesittinshivas.bandcamp.com/album/sonic-gloss
OCTOBER 2021 Radio Cab Portland Hold Music Contest Champs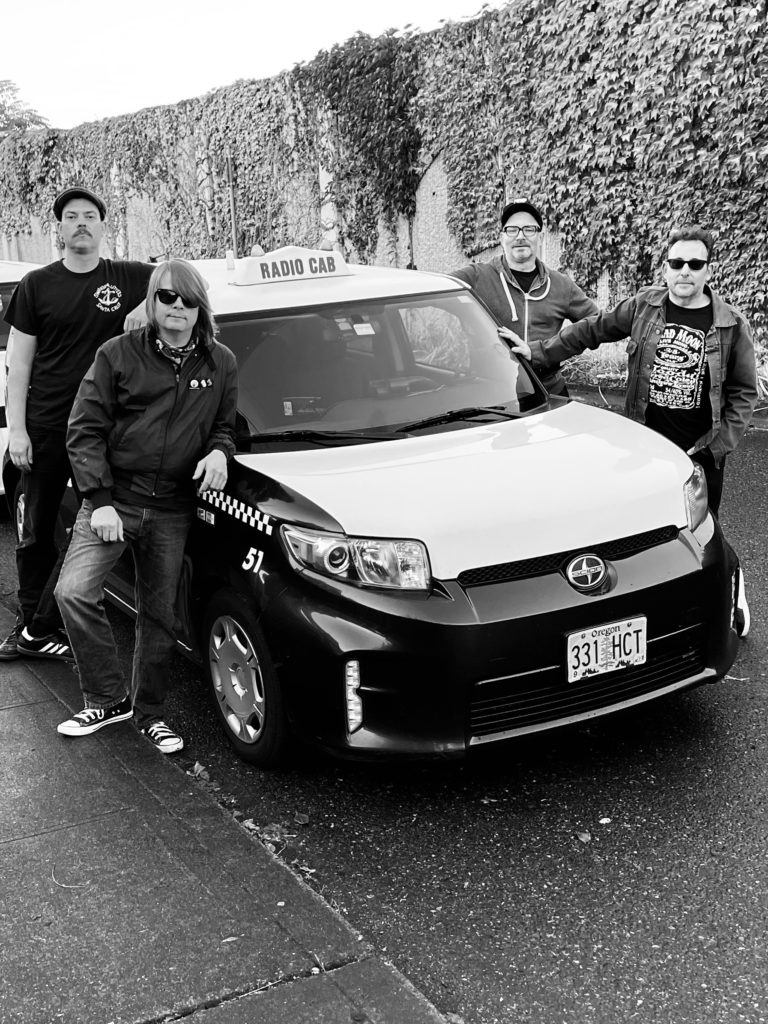 It just so happens our song "When You Show Up" won the Radio Cab Hold Music Contest! And with that comes a $$$ prize and plenty of respect. So… T-Shirts?